the world of sonic energy
wHAT It'S ABOUT
Who deals with Sonic Energy instruments and how are they be used practically? This page gives you some suggestions and ideas to work with our trending brand. You will see: The potential is immense!
Application areas
There are the most diverse uses of Sonic Energy instruments in the musical, therapeutic, or relaxing field. Sound triggers many emotions, calms thoughts, and helps to focus better.
Relaxation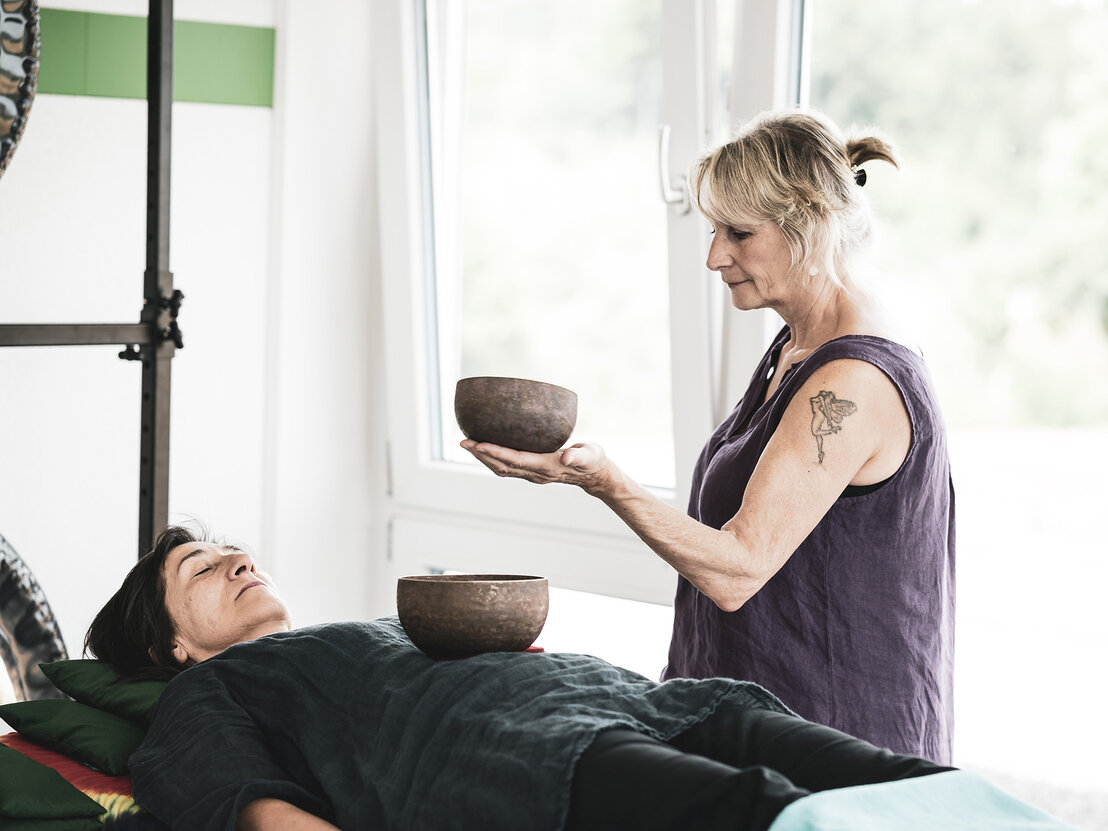 Harmonizing energy balance
Relieving back pain
Reducing muscle and abdominal tension
Strengthening body dynamics
Wellbeing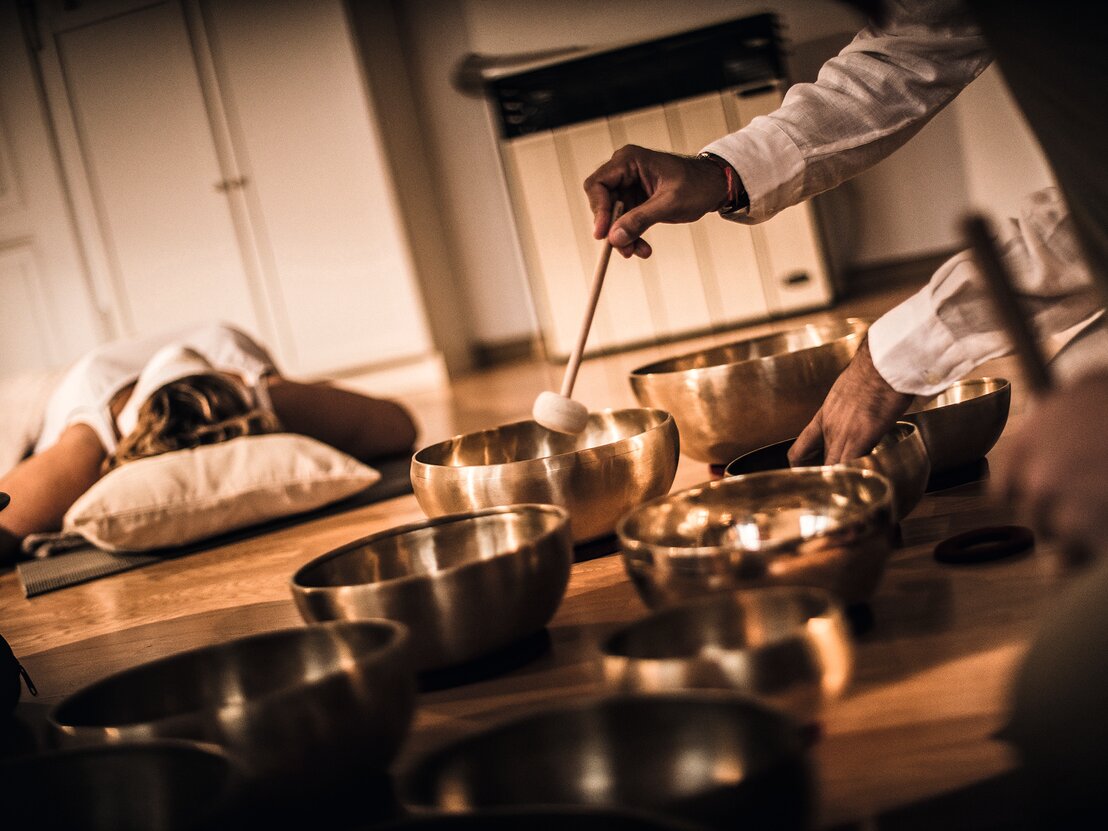 Reducing restlessness
Favoring better falling asleep
Promoting awakeness and clarity
Kids
Supporting networking in the brain
Improving fine motor skills
Promoting concentration
Yoga & Meditation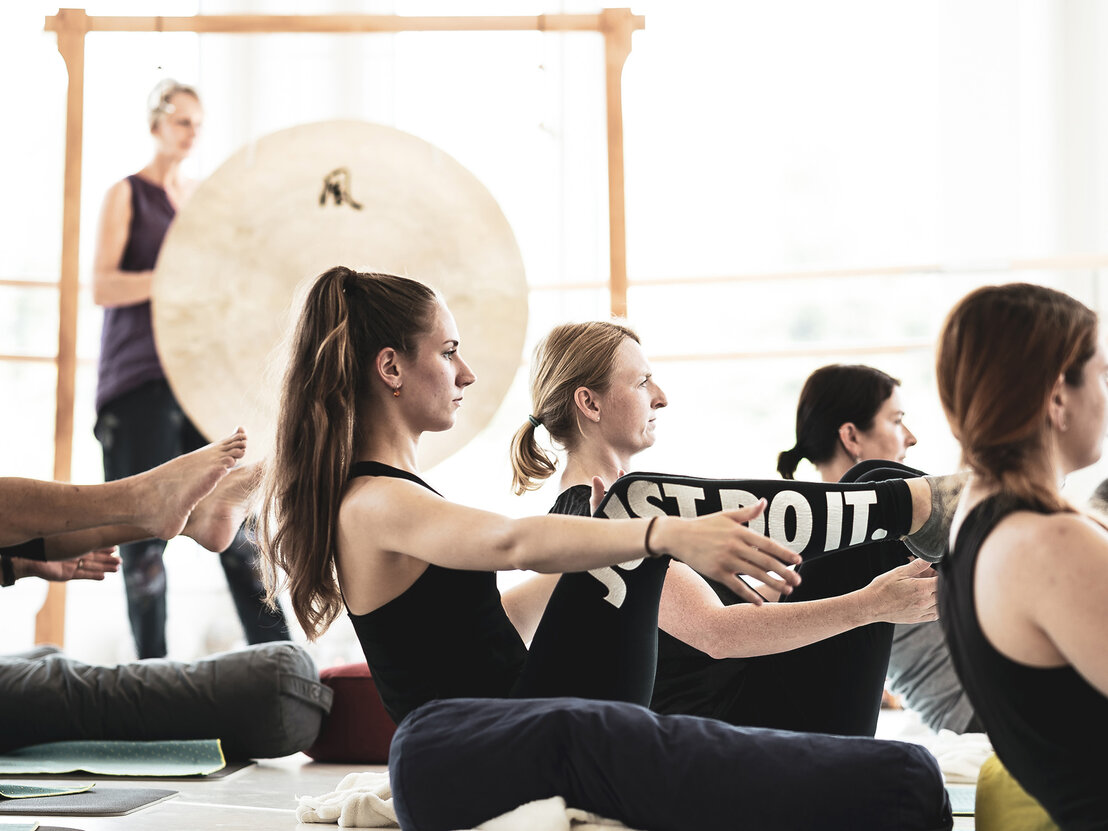 "In and out" of a meditation or yoga session
Helping to let go of everyday life
Discovering places of relaxation with dream journeys
Deepens the meditation
Pain management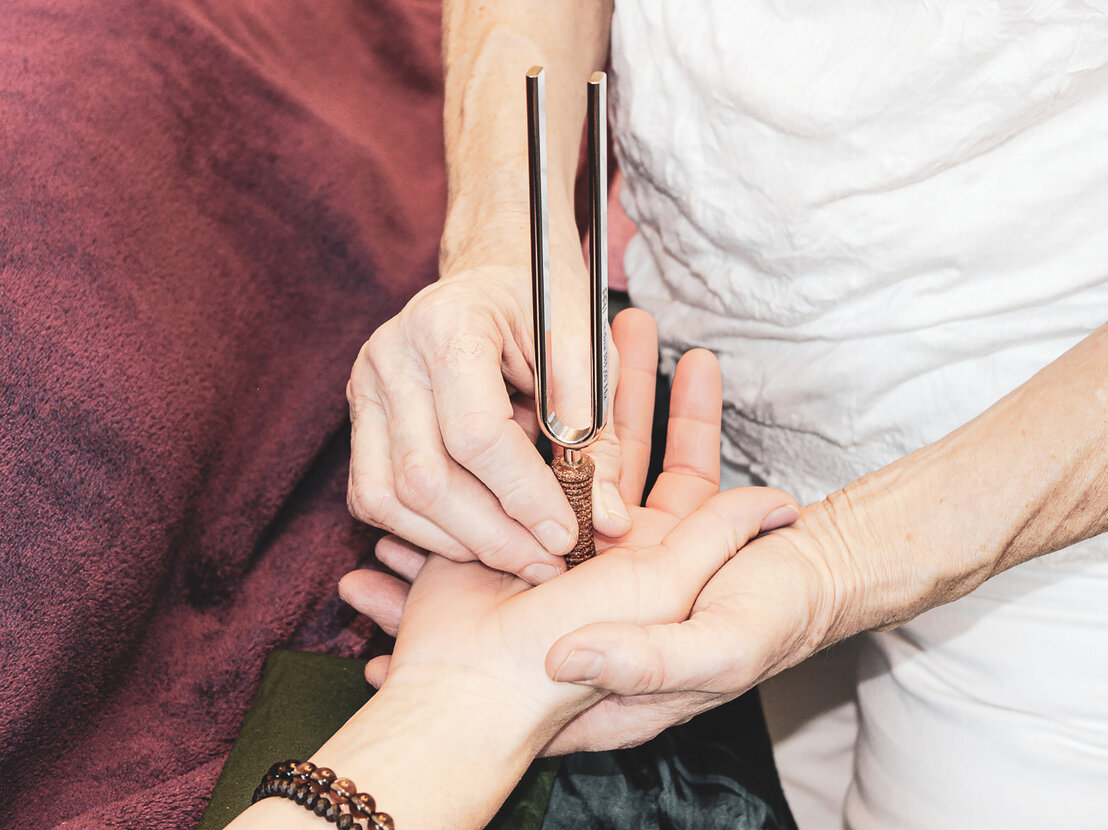 Supporting the self-healing powers
Releasing blockages
Reducing pain
Psychotherapy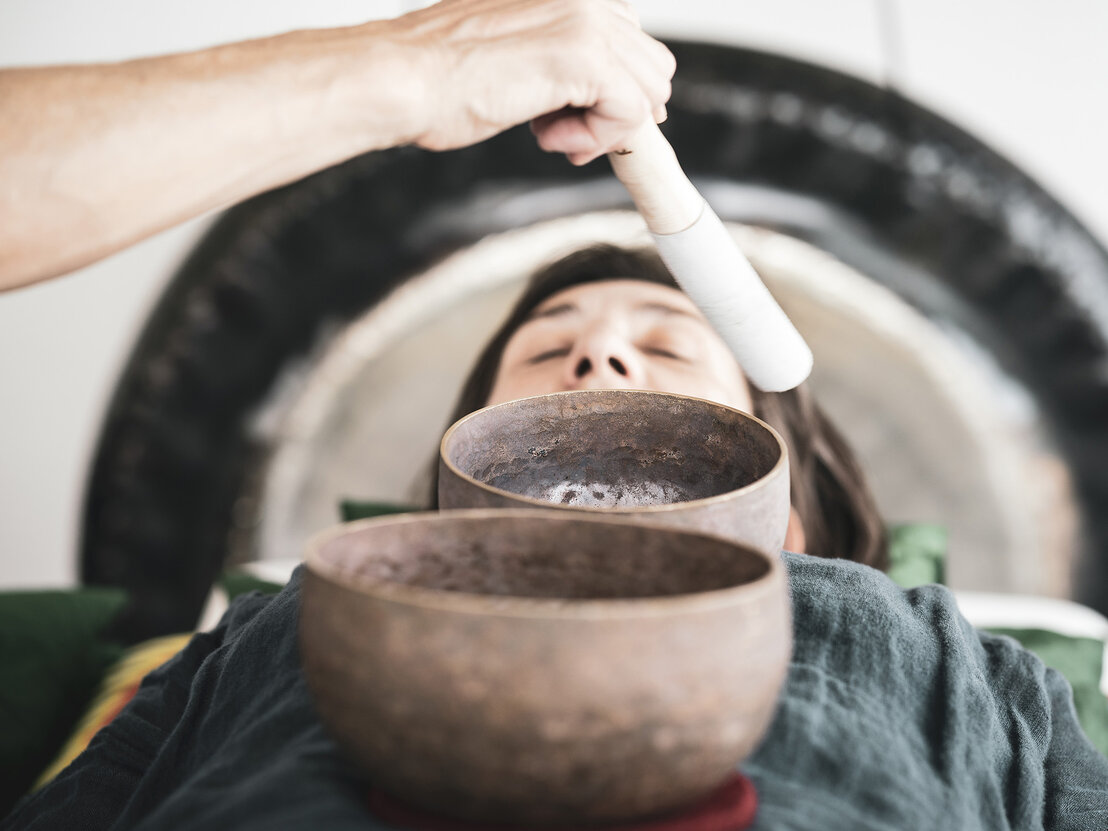 Music therapy for e.g. burn out and overwork
Relaxation therapy for e.g. anxiety, restlessness, panic disorder
Supports breathing therapy (rhythmic, flowing breath)
Mindfulness training
Assisting in interrupting the "carousel of thoughts"
Promoting calmness and balance
Helping to focus on just one thing: the sound
Elderly & dementia care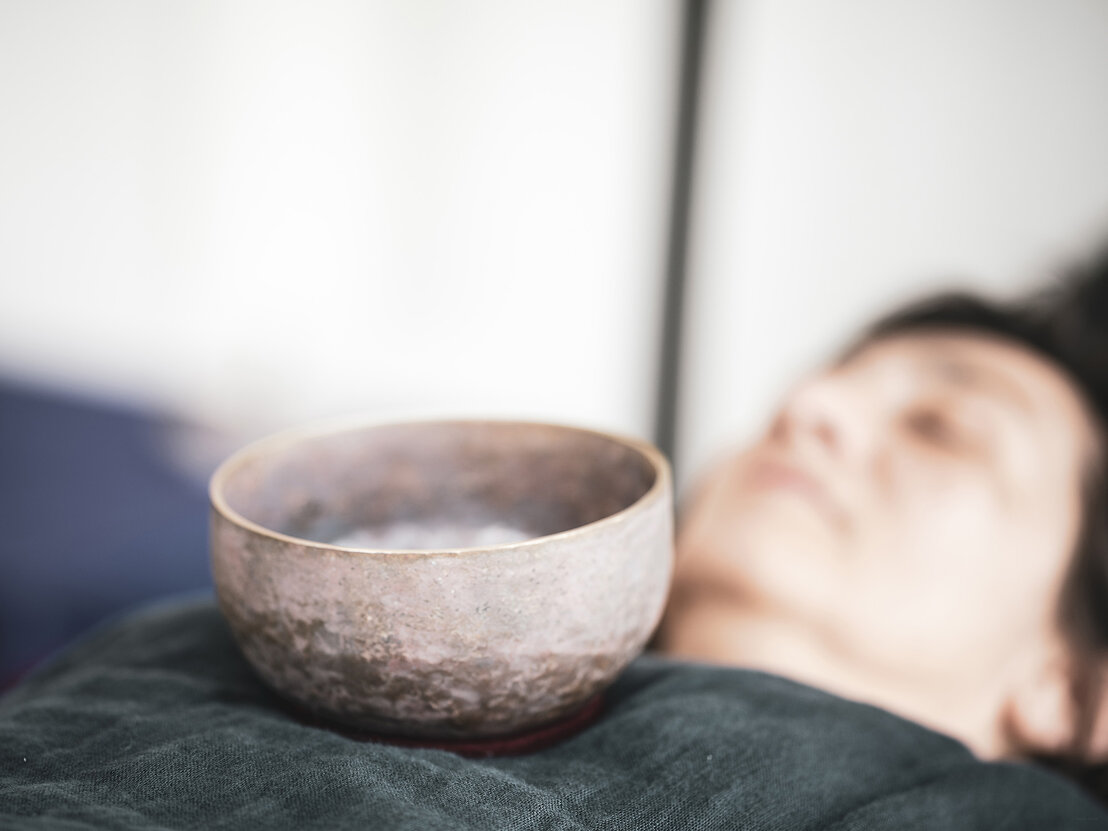 Preservation of mobility skills and sensory abilities
Visual (focus on the instrument)
Auditory (preservation of the ability to hear)
Kinesthetic (perception of the vibration)
Homeliving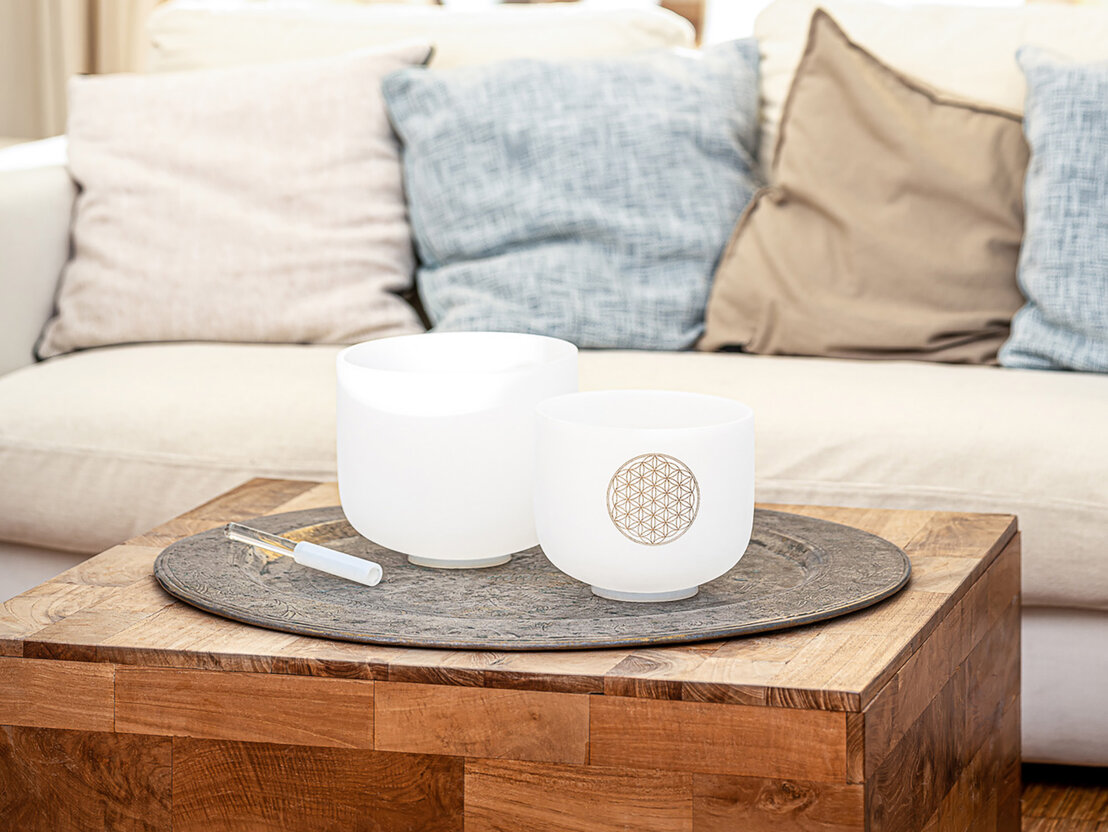 Design object and decoration
Use as e.g. bowls for jewelry, energy stones, etc.
Fashionable home furnishing object, such as Buddha statue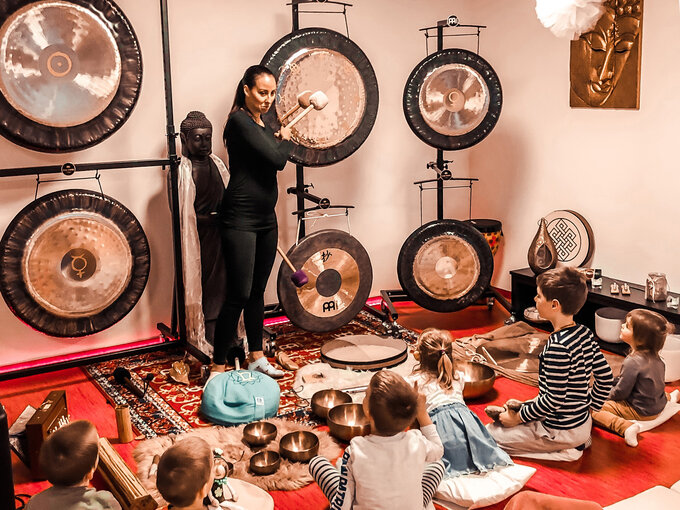 The world of Sonic Energy is not limited to the common music industry, there are much more interesting fields to discover...
Yoga & meditation studios
Wellness studios e.g. hotels, spas, massage practices
Alternative practitioners
Psychiatric clinics
Physical therapy clinics
Rehabilitation clinics
Psychotherapeutic practices
Occupational therapy practices
Clinics for pain therapy
Nursing homes for the elderly & outpatient care for the elderly
Hospices
Kindergartens
Special educational institutions
(Music) schools
Furnishing houses & studios
And of course the specialized music trade