Meinl Sonic Energy
... is a collection of carefully crafted instruments that allow us to experience body, mind, and energy as a whole. They can enable us to feel more grounded and relaxed.
it started
Meinl Sonic Energy was established in the year 2014. Starting with our Planetary Tuned Gongs, which are handcrafted in Germany, we moved on to Energy Chimes, Tuning Forks, Singing Bowls, and a variety of other instruments.
Sonic Energy currently provides the widest range of sound therapy instruments in the world for therapists, percussionists, and anyone who wants to bring some new sounds into their lives.
the brand
Meinl Sonic Energy is a high-quality instrument collection. The instruments are used in massages, spas, sound therapies, percussion settings, and a variety of other applications. It's not about putting on a show; instead, it's about allowing the energy to flow through you. You can lose yourself in the sound and forget about the stresses of modern life.
it's used
Many practitioners and guides within the health and wellness industry use our instruments therapeutically for stress management, anxiety relief, insomnia, depression, addiction recovery, pain management, etc.
The instruments are unique expressions of the vibrations we encounter on a daily basis and when listened to closely, seem to have a language all of their own. They invite us to appreciate the definition of all things we find harmonious in our life and through this support, our journey begins toward new peace and restoration.
Our collection of beautifully crafted creations makes self-discovery through sound a simple, profound practice.
Team
Every strong brand requires an even stronger team to support it. Every day, the Sonic Energy team is working on innovative solutions for you. Our carefully chosen items are produced in collaboration with sound specialists from across the world who use them on a regular basis.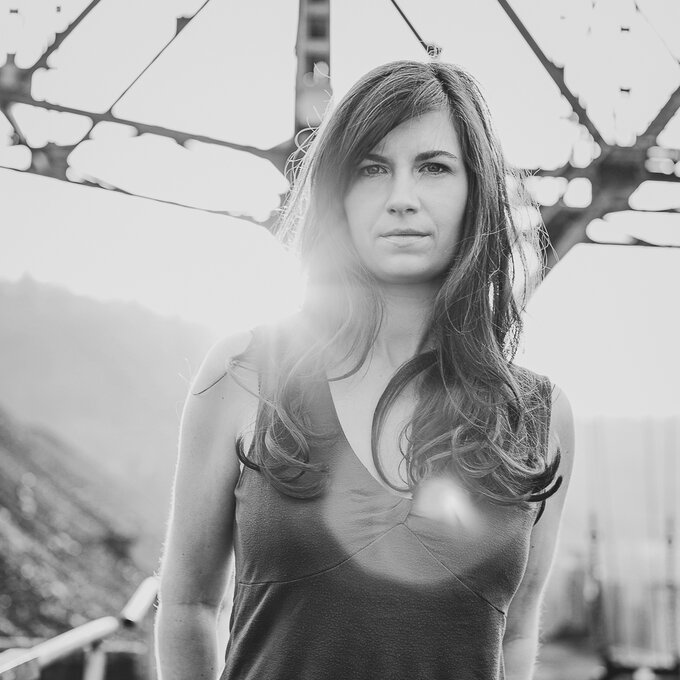 Katrin Popp
Research & Development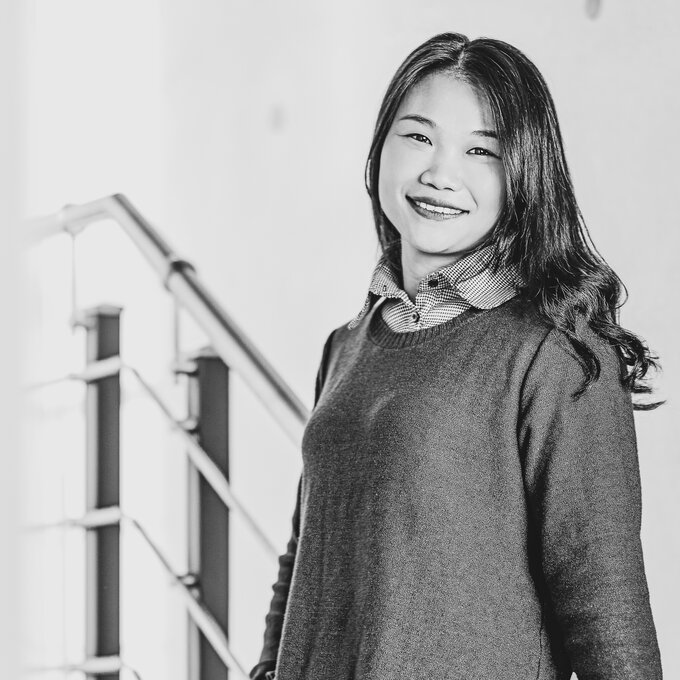 Shelly Supper-Zhou
Research & Development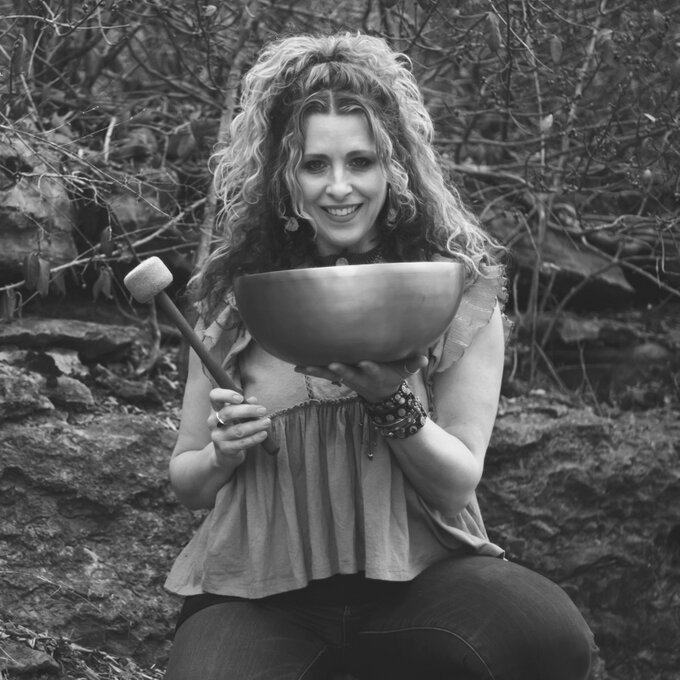 Christina Grozik
Sonic Energy Specialist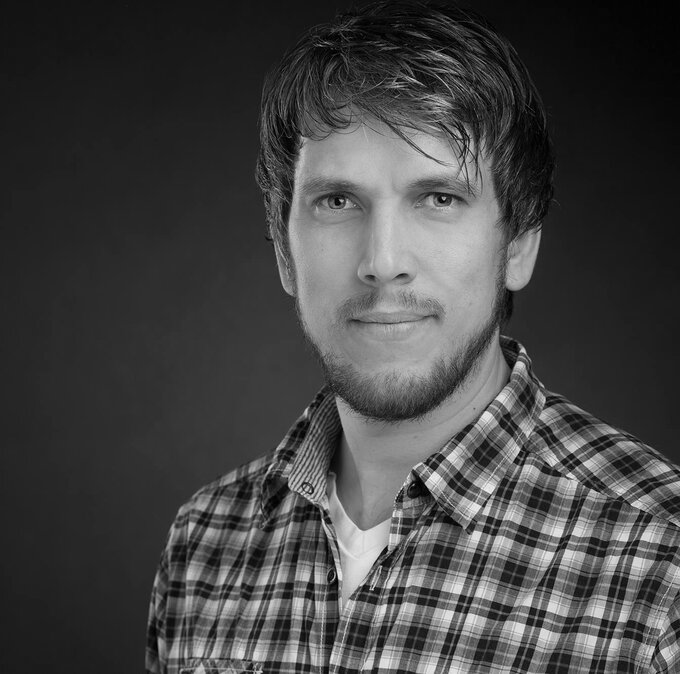 Jakob Schäffer
Sonic Energy Specialist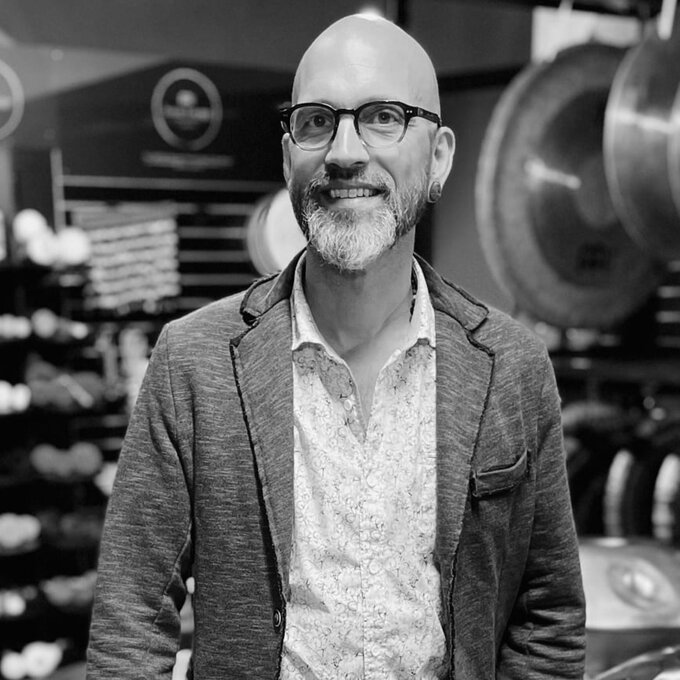 Michael Haas
Sonic Energy Specialist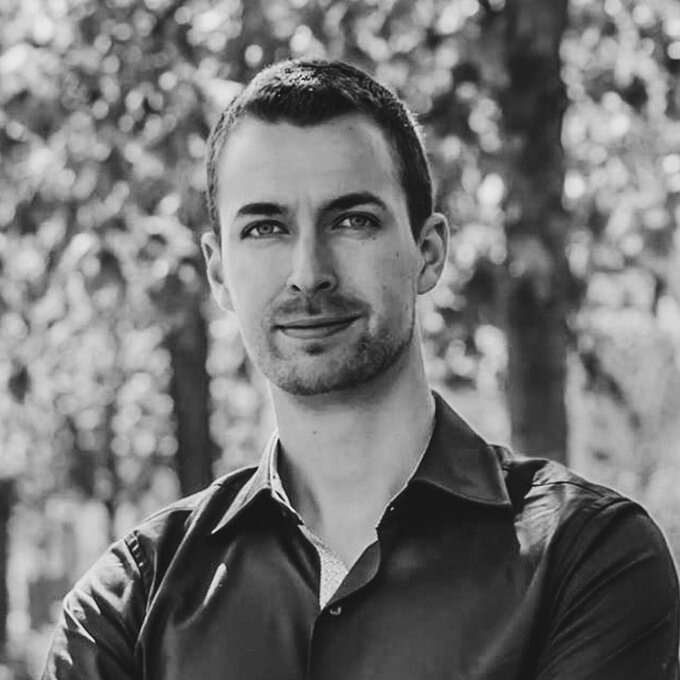 Jim Busch
International Marketing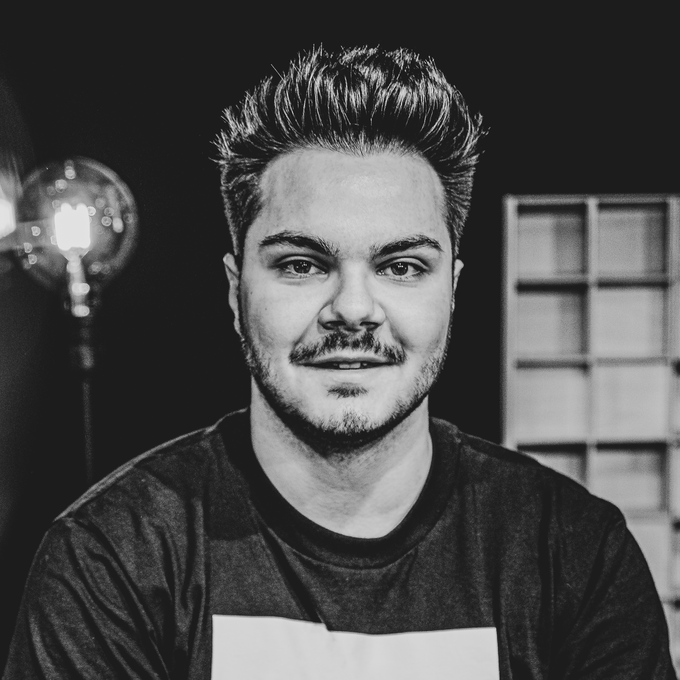 Manuel Burdeus Mendoza
Product Photography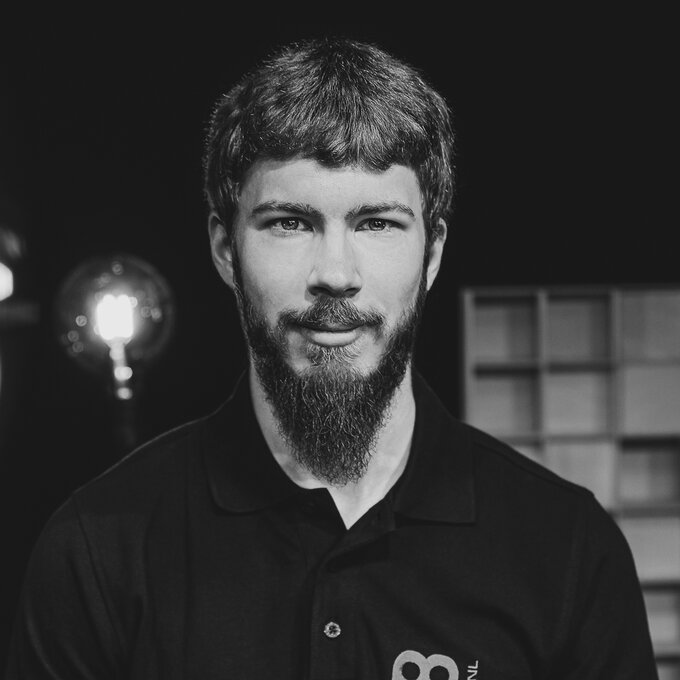 Tobias Winklmann
Product Photography
experts
We thank our partners and sound experts to inspire us day by day to make all this possible.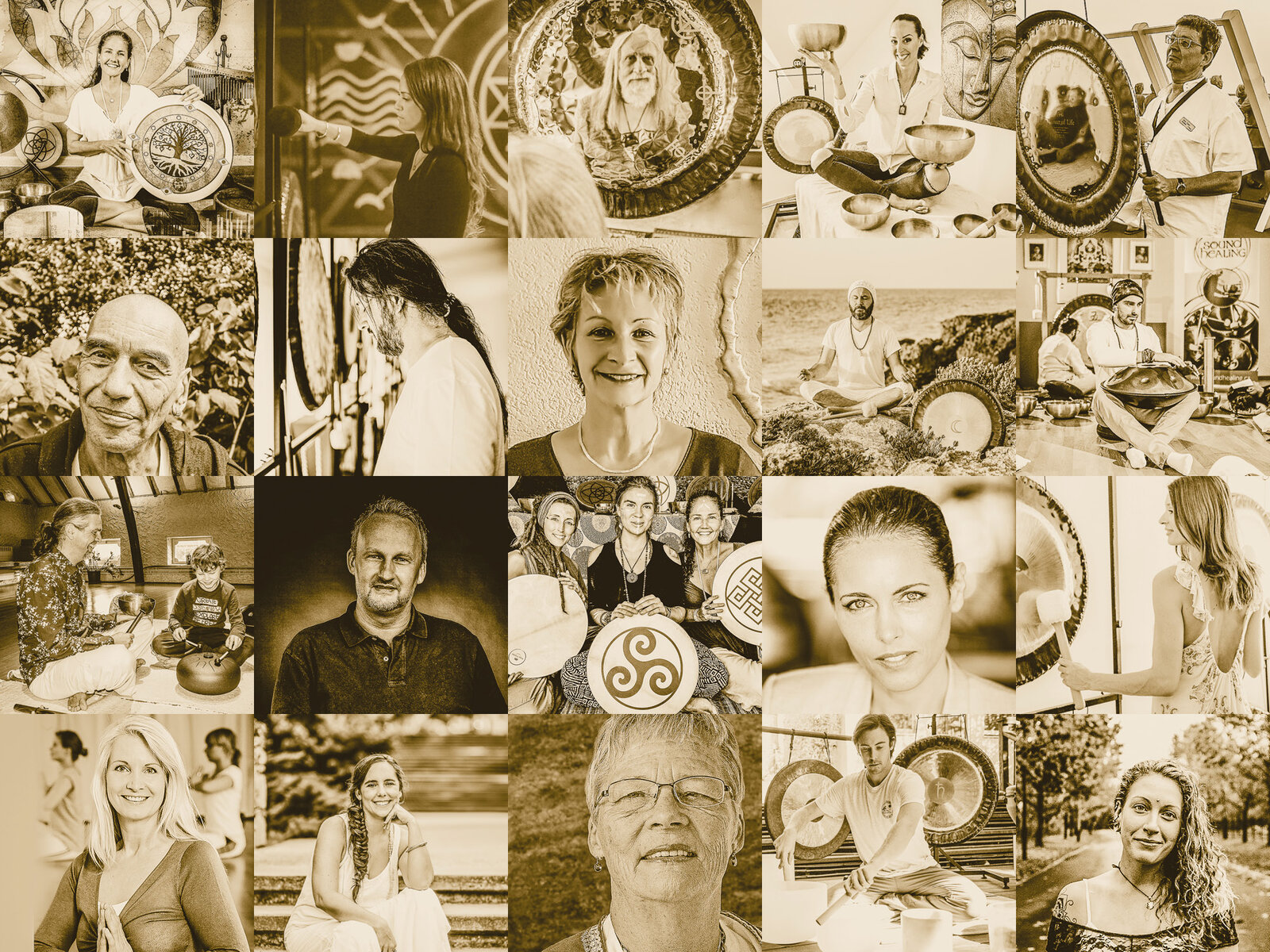 ABOUT MEINL
Meinl company is a family-owned manufacturer and distributor of musical instruments based in Gutenstetten, Germany. The brand portfolio of Meinl comprises Meinl Cymbals, Meinl Percussion, Nino Percussion, Meinl Sonic Energy, Meinl Stick & Brush and Ortega Guitars.