Meinl Sonic Energy ... Expand your Now!
Sound lives, moves and breathes in us, through us and all around us. Wherever we are, sound is emanating, vibrating and affecting us on a deep level. Sound is sacred. Sound creates. Sound can soothe.
Sound unites.
Meinl sonic energy
MEINL Sonic Energy is a high quality collection of instruments which are tuned to specific frequencies. They are used for massages, in spas, in sound therapies and many other areas. It's not about performance, it's about letting the energy move through you. You can get lost in the sound and escape the stress of our modern society.
Team
Every strong brand needs an even strong team behind. The MEINL Sonic Energy crew is working on new solutions for our customers every day. Our products are developed with sound experts from all over the world which work with these on a daily basis.
experts
We thank our partners and sound experts to inspire us day by day to make all this possible.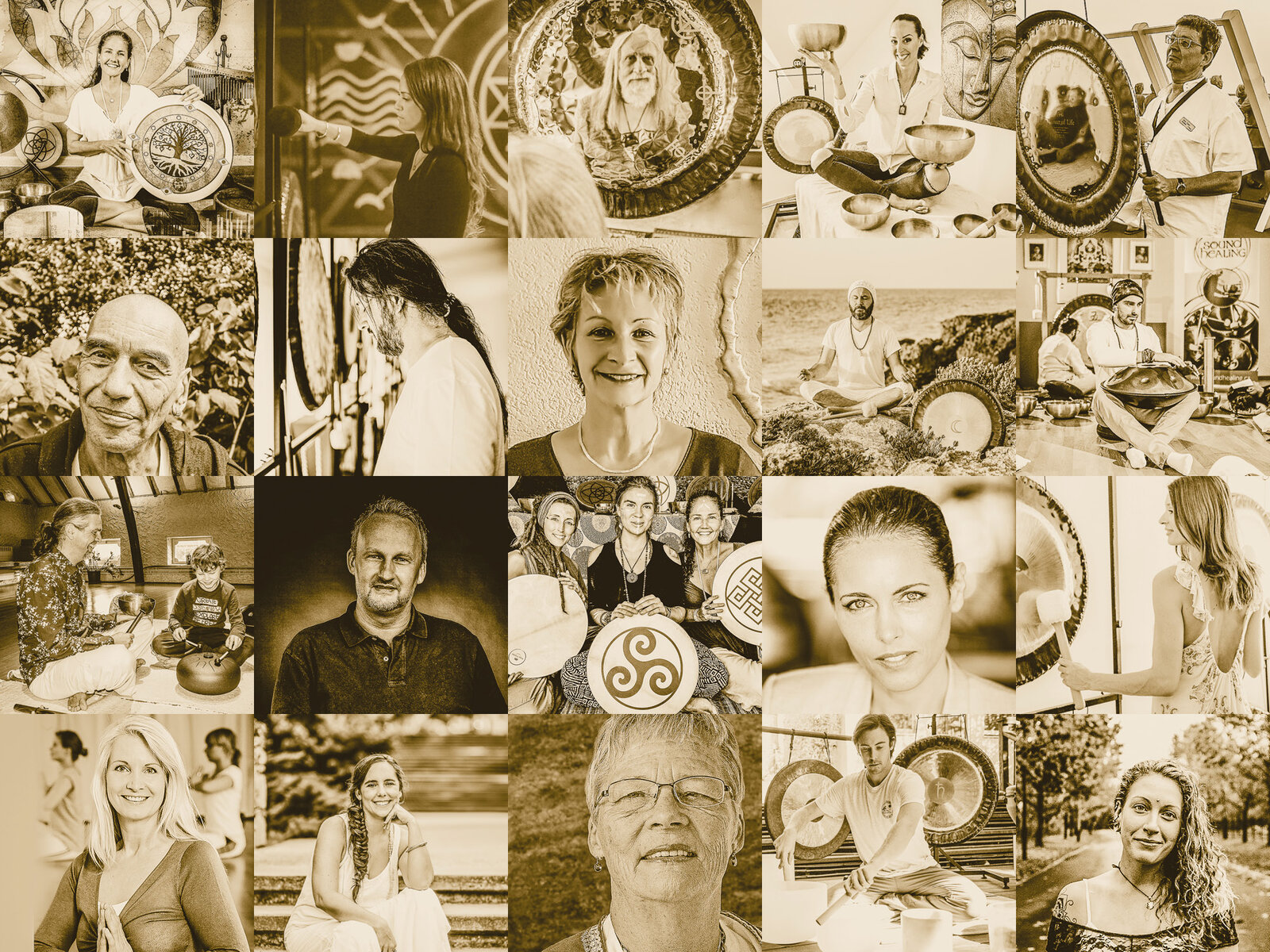 ABOUT MEINL
Meinl company is a family-owned manufacturer and distributor of musical instruments based in Gutenstetten, Germany. The brand portfolio of Meinl comprises Meinl Cymbals, Meinl Percussion, Nino Percussion, Meinl Sonic Energy, Meinl Viva Rhythm, Meinl Stick & Brush and Ortega Guitars.