The positive effect of sound healing
Life is full of stress and rush. We bring and offer sound healing more as a beautiful way to release this stress. Our cells vibrate at various frequencies of sound – that's why we use sound and vibrations to connect to these cells and organs to promote healing.
The impact to our body
The very first impression will be a relaxed mind and beautiful feelings all over the body. It's very satisfying to just feel the vibrations and listen to the awesome sounds. But really, the positive effect goes much deeper.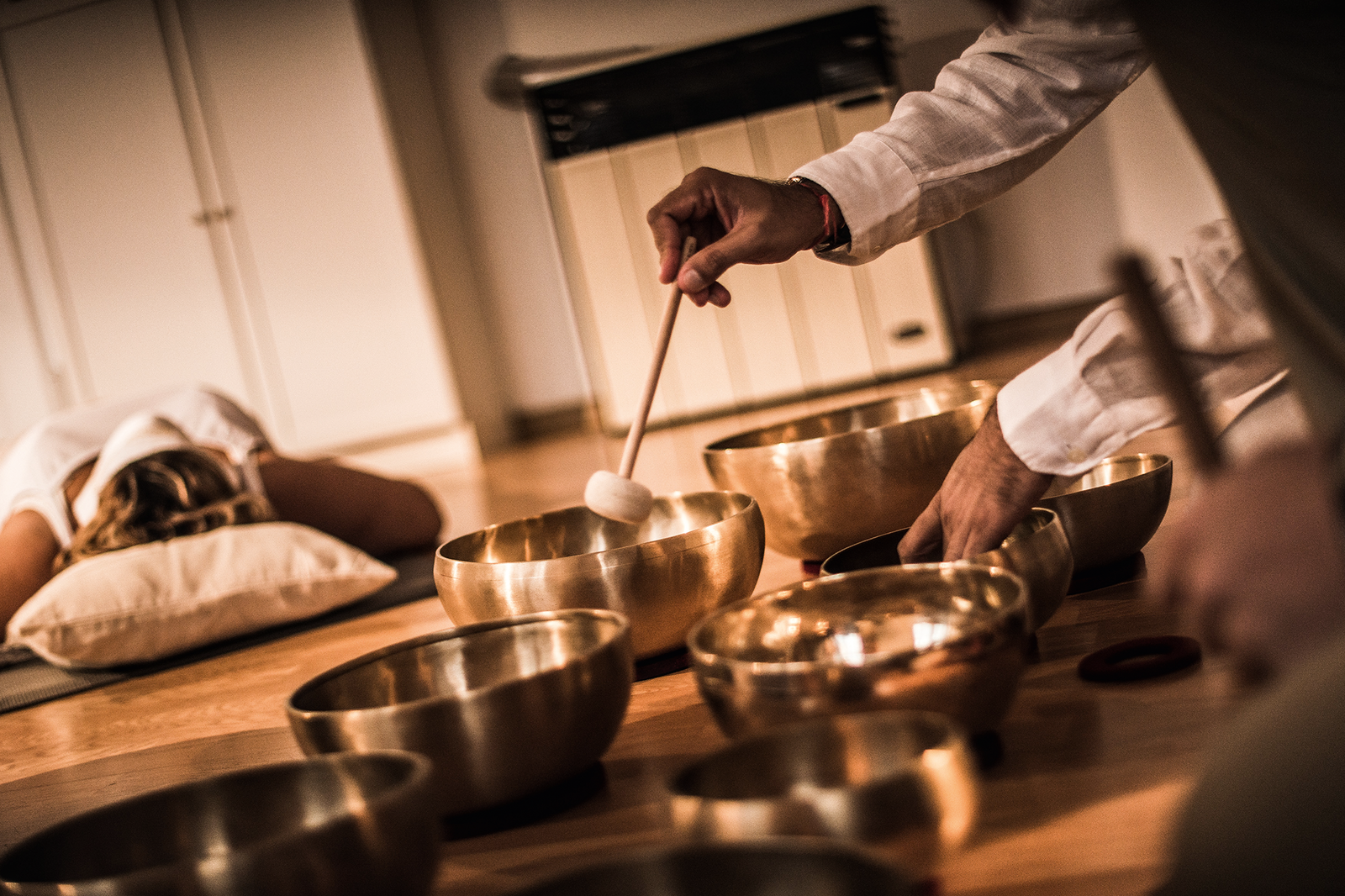 The brain comes to theta state, the simplest possible form of meditation. The brain will concentrate on the vibrations, automatically relax and "switch off" the hundreds of thoughts that are streaming through. Another name for these sound meditations is Nada Yoga. We unify the individual mind with pure consciousness through the flow of sounds
Benefits of sound healing therapy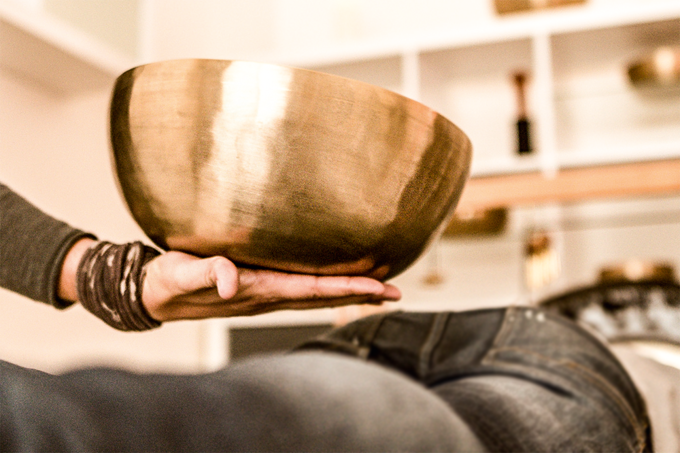 physical and emotional healing process
deep relaxation
stimulation of skin, organs, bones (proven very positive effect after fractures, etc.)
removal of blocks and tensions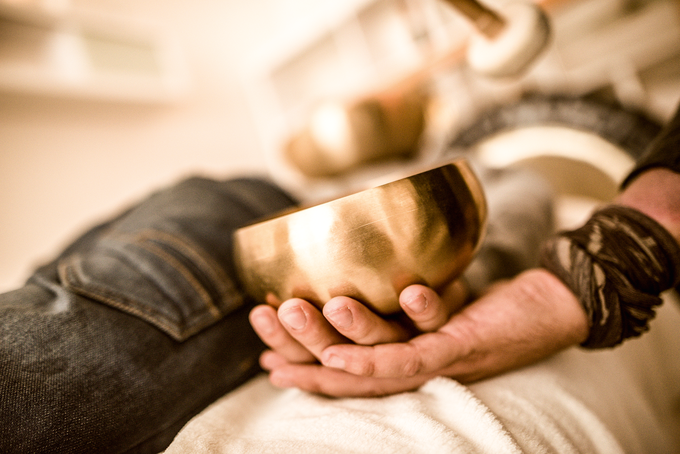 eliminates toxins from the body
respiration, heartbeat, pulse, blood pressure, metabolism and digestive system regeneration
immediate, non-invasive, but still strong
sound frequency streams into the whole body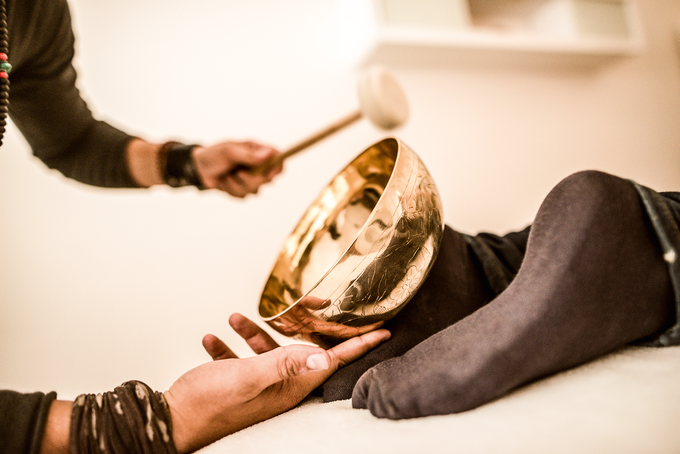 complete regeneration of aura
blood circulation improvement
better immune system
stress management
The Meinl Sonic Energy Singing Bowls