DISCOVER OUR NEW KALIMBAS
Since this year Meinl Sonic Energy offers high-quality Kalimbas in different sizes and woods. Feel free to take a look at these beautiful sounding and looking instruments!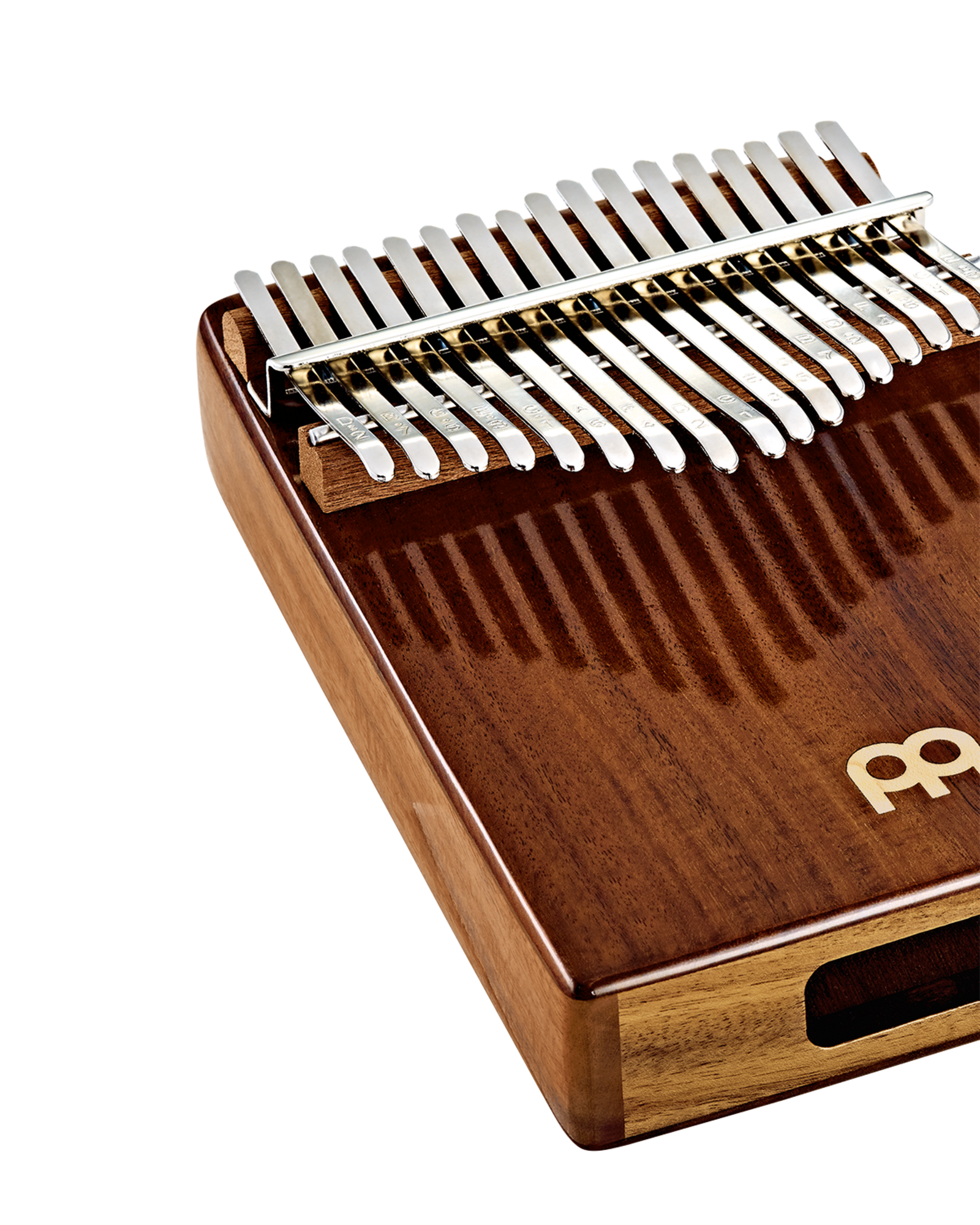 The Kalimba originally comes from Africa. It is a centuries-old instrument, also known as "Mbira" and "Sansa" or simply "thumb piano".