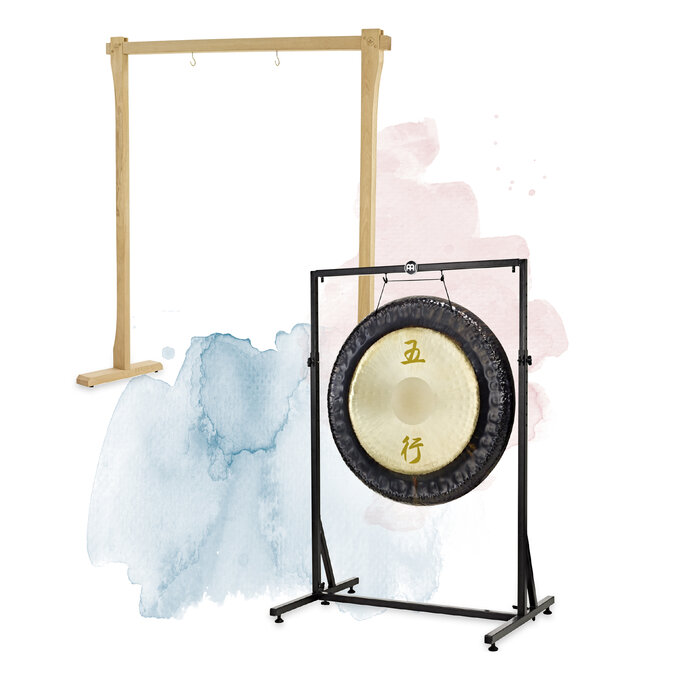 Gong Stands
The MEINL Pro Gong Stand is especially made for bigger sized and heavier gongs. It is engineered in a strong frameless manner, in order for one to play easily.
find out more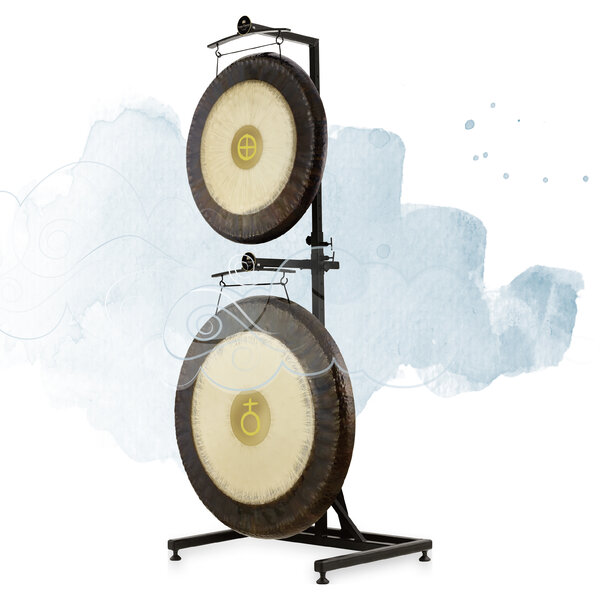 Gong Mallets
The MEINL Gong Mallets have been crafted to empower gong players to create a wide range of dynamics on each gong from a quit whisper to the loudest roar.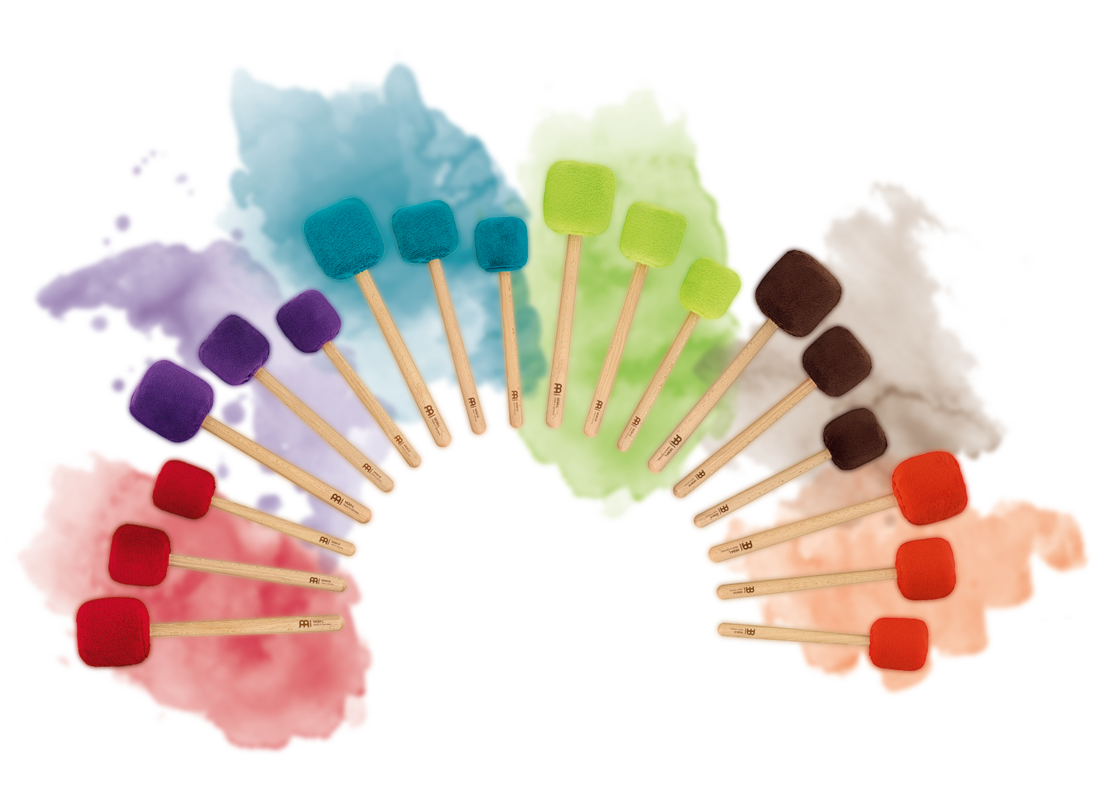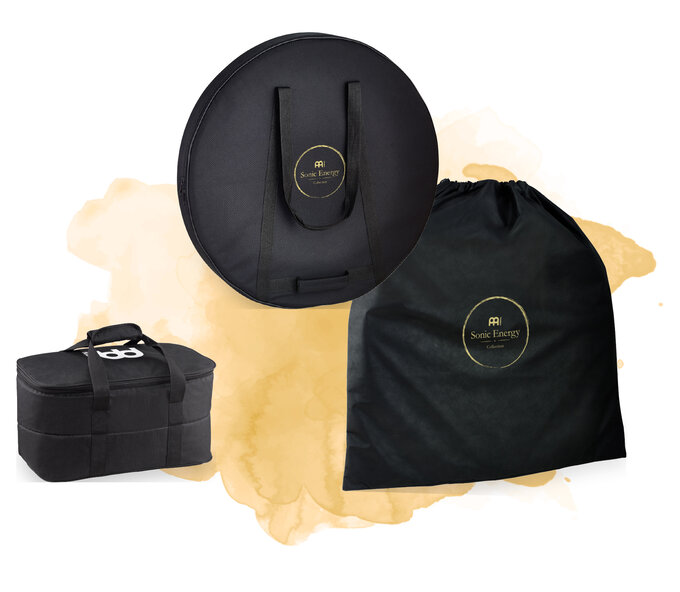 Gongs are highly valuable instruments that should be protected and cared for in order to preserve them for many years and decades.